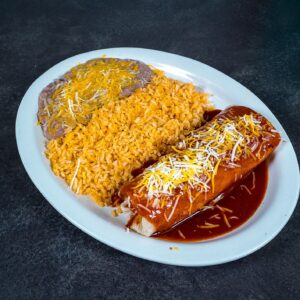 Come get our famous Pinto Burrito for only $5.99 at the Highlands location today!
With delicious pinto beans and cheese wrapped in a flour tortilla, you won't find a better low price deal to satisfy your hunger with our delicious Pinto Burrito.
Come to D'leons today and try our wide variety of burritos, including the Spicy BBQ, Chipotle Chicken, Carne Asada, Chile Relleno, Green Chile & Pork, Adobada, Arizona, Carnitas and more!
Visit us at 5501 NW 1st Street in the Highlands today! Or Call 402-477-2963
mexican, mexican restaurant, mexican food, burritos, enchiladas, tacos, guacamole, quesadillas, tostadas, huevos rancheros, nachos, chimichangas, chile relleno, carne asada, tamales, carnitas, fajitas, burrito, enchilada, taco, quesadilla, tostada, huevos rancheros, nacho, chimichanga, chile rellenos, tamale, carnita, fajita,
ramon August 25th, 2022
Posted In: Uncategorized
Tags: burrito, burritos, carne asada, carnita, carnitas, chile relleno, chile rellenos, chimichanga, chimichangas, enchilada, enchiladas, fajita, fajitas, guacamole, huevos rancheros, mexican, mexican food, mexican restaurant, nacho, nachos, quesadilla, quesadillas, taco, tacos, tamale, tamales, tostada, tostadas